Battery Powered Pallet Truck 3300Lbs Cap. 48" x27" plus Extra Battery
Powered navigation for urban deliveries, small markets and limited stock areas.
10 seconds to change battery reduces downtime. 
Push-button lift control and forward/reverse thumb wheels on handle.
4-6 hours

 

service per charge.

 

3 hour charge time.  It may vary depending on the usage and environment. 
24 hours without break just need one extra battery.

Gradeability(laden/unladen): 5%/20% 
 *BATTERY POWERED PALLET TRUCKS
MODEL NO.
FORK SIZE L x W
LOAD CAPACITY
WT.(LBS)
RECHARGEABLE
BATTERY
DRIVE
MOTOR
WHEEL
DIAMETER
A-1018

48x27"

3,300 lbs.
298
48V/20AH
.65 kw DC
9.8"/3.15"
A-1019
45x21"
3,300 lbs.
288
48V/20AH
.65 kw DC
9.8"/3.15"
*Includes one lithium ion battery and charger
*REPLACEMENT PARTS
MODEL NO.
DESCRPTION
SPECIFICATION
WT.(LBS)
PRCE EACH
S-1002
Replacement Lithium Ion Battery
48V/20AH
22
$580
S-1010
Replacement Charger
48V/6A
11
$157
S-1016
Controller
PVM48S05
 
$293
Unable to find what you're looking for? Please contact us.

Additional Info

DIMENSIONS:
Overall: 66.6" x 27"x47.24" (L xWx H)
FORKS:
Actual: 45*21"                 
Width: 6.3"
Thickness: 1.8"
Distance Between Forks (Inside): 14.37"
Lowered height: 3''
Raised height: 7½"
FEATURES: 
Non-marking polyurethane wheels.
SPEED:
Empty: 3.1mph                   
Loaded: 2.98 mph
180° steering arc
Charging:
Charger plugs into standard

 

110V-120V

 

outlets.
Fully charge battery before use to avoid damaging cells.
Charge the truck once a month even it's not in use.
LED light on the outside of the charger frame shows battery charge status.

Green: Fully Charged
Yellow Flash: Charging
SPECIFICATIONS:
Not explosion proof.
This truck is designed to be used on flat ground, avoiding uneven grounds with potholes or large ramp.
Temperature range of working environment below 50˚F~104˚F.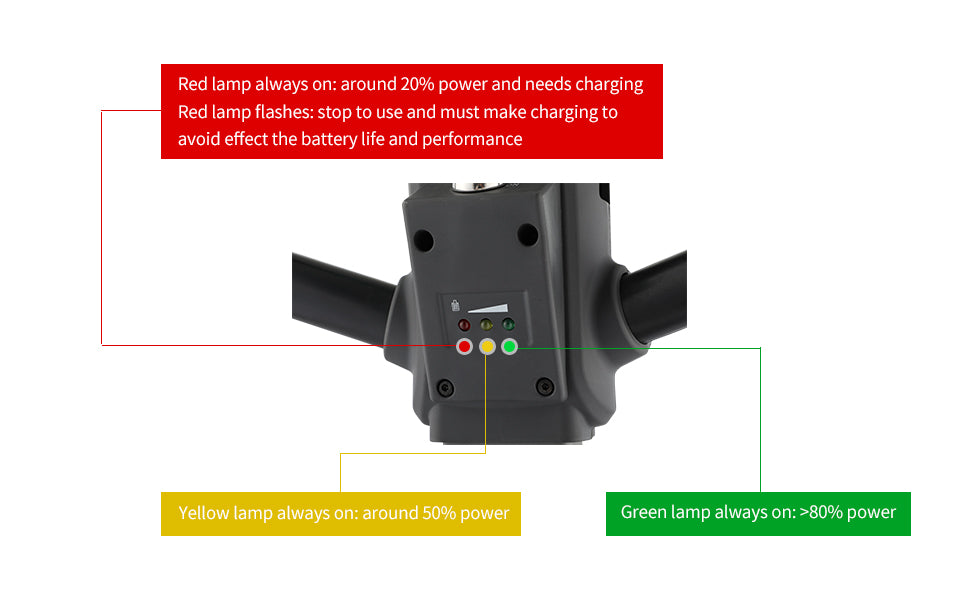 1 YEAR
Parts covered. 
Excludes: Wheels, axles & bushings
1 YEAR PLUS: 
Contact Apollolift for assistance locating repair facilities.
Customer responsible for all charges.